Details

Written by

Super User

Category: Frontpage
Hits: 3225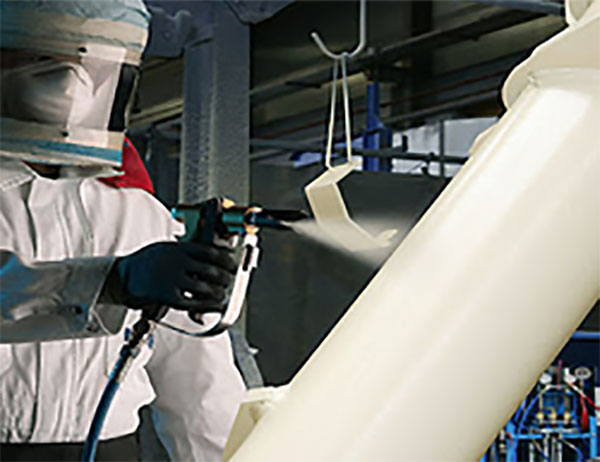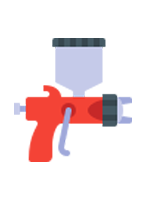 Liquid Painting
In addition to our powder coating services, we offer customers in MN wet spray coatings for parts, automotive needs and finishes for military, industrial, aerospace and many other individual clients.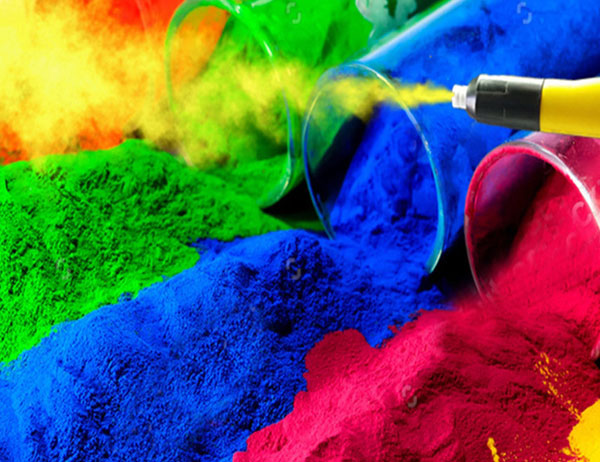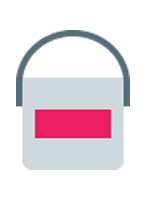 Powder Coating
Our powder coating services involve applying a powder made of fine particles and resin to a surface using an electrostatic charge. The result is a uniform, durable and high-quality finish.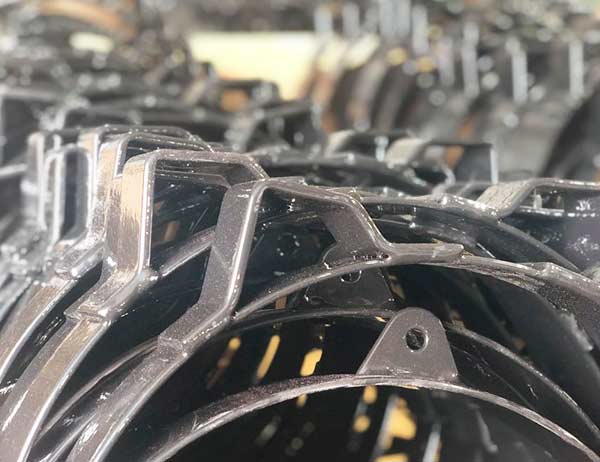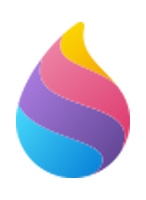 Industrial Finishing
We offer Industrial finishing for parts and equipment used in the medical, industrial, electronic, telecommunications, appliance and military industries. We offer complete service, from prototype to production.
---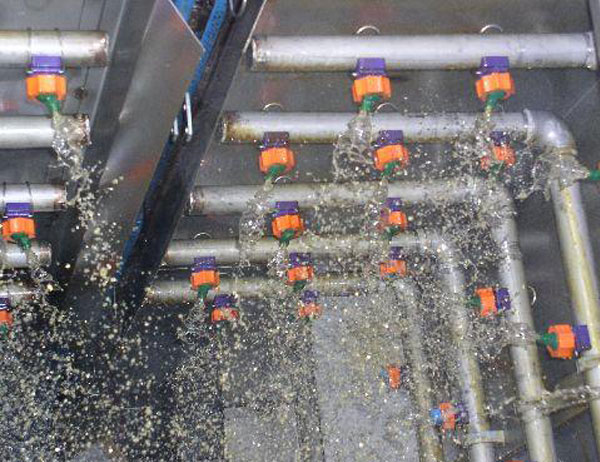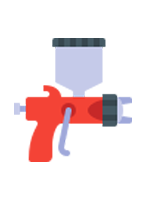 Metal Pretreatment
In order to ensure an excellent metal painted surface quality, the pretreatment prior to painting plays an essential role. We use 5-stage treatment lines for steel and aluminum to ensure quality and rapid turnaround.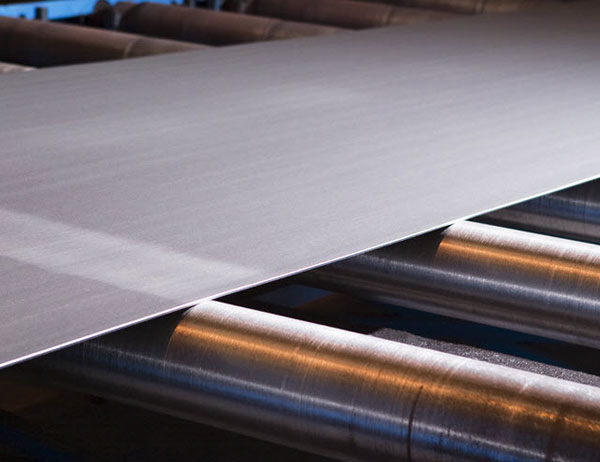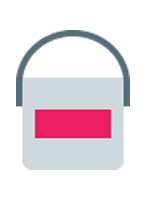 Surface Finishing
We can backyou up with surface finishing, Masking, Packaging and light Assembly. We are doing our best to make sure evry customer gets quality services and 100% satisfaction.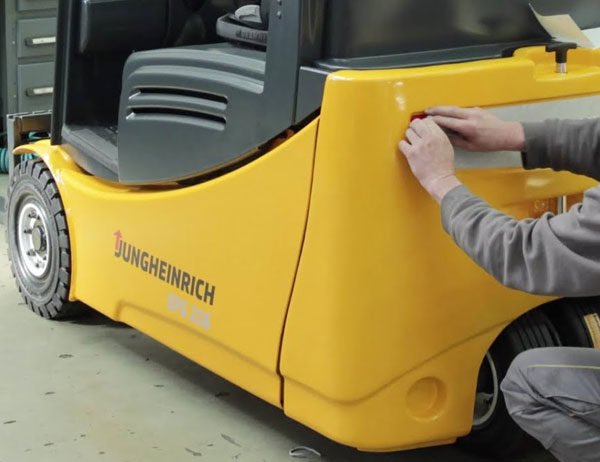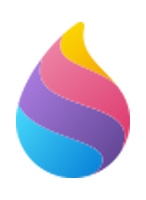 Refurbishment
We provide a body shop for fork lifts, skid loaders and other industrial/commercial equipment that need to be refurbished.